You've worked hard for your vacation time. You don't need to do the work of planning your vacation. Whether it's rest and relaxation, fun & adventure, educational, tour-based, interest-based, or a little of all of the above… Lisa's Travel make planning your vacation a joy.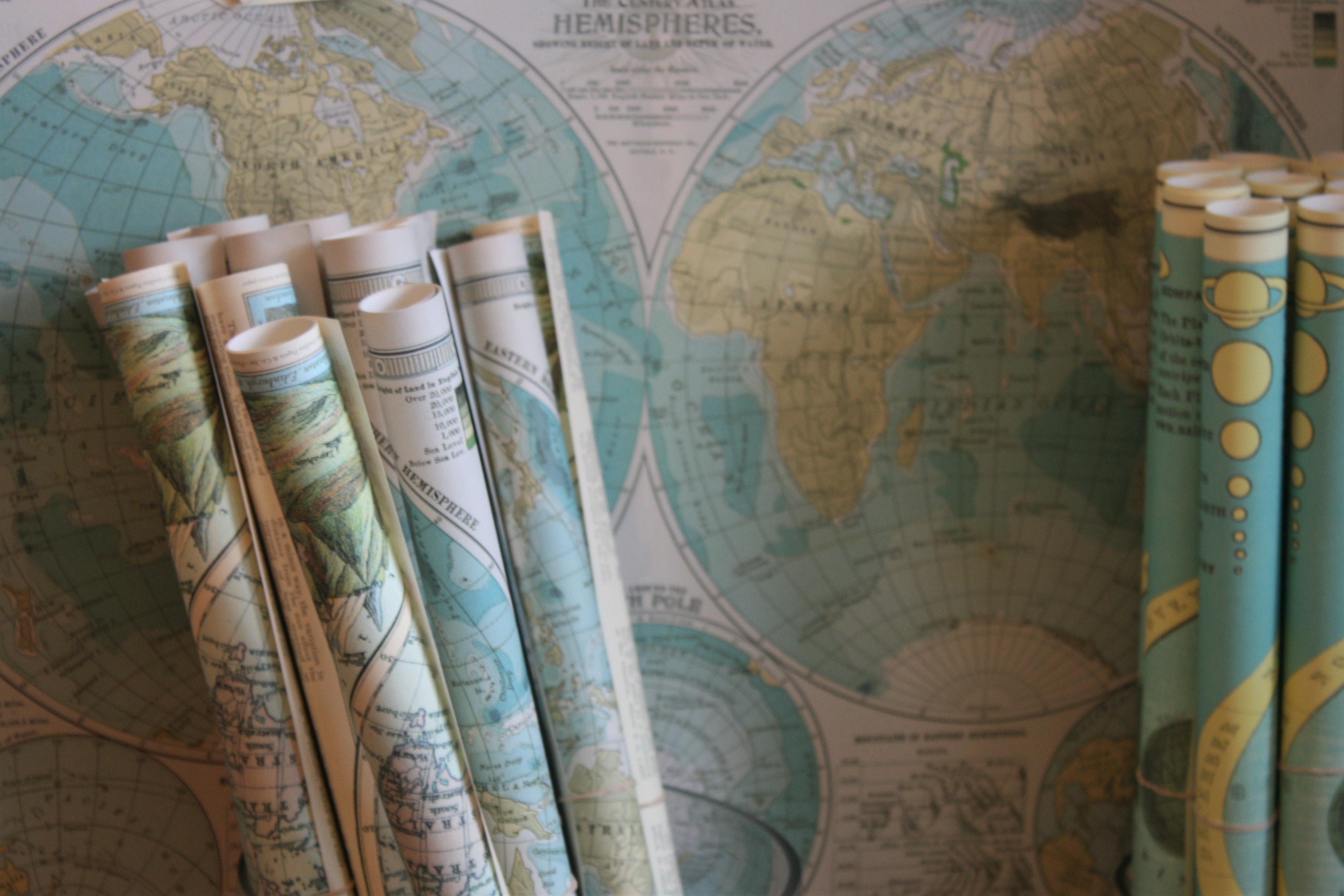 A world of travel at your fingertips… where will your next experience in travel be? 
When you're visiting a new destination, there's nothing like having a friend there to welcome you. Someone who's passionate about making sure you have a great time; who will make sure you meet the locals and introduce you to hidden treasures. You travel as an insider!
A guided vacation makes a great addition or alternative to a cruise. You'll visit inland and see more than just the coast, discovering places by both day and night and allowing you to experience local culture genuinely.
While tours are one of the best ways to truly experience a destination, not all guided vacations and companies are the same. Tour packages are also available, depending on destinations, as fully guided, partially escorted, or self-guided. Let Lisa's Travel guide you to the right one for your vacation.
Have the best experience, without having to worry about a thing. Relish in the moment knowing the details of your trip are in good hands. Be in the moment, be inspired, and live the good life. 
Beaches All-Inclusive Resorts
Voted #1 in family vacations, Beaches is the perfect vacation for anyone. Families, Meetings & Groups, BFF Weekends, you name it. On the most beautiful beaches in the Caribbean and everything included.
Beaches is also the Caribbean's first Autism- Friendly Resort. You can relax knowing the Kids Camps are Certified Autism Centers. Offering programs for kids and teens that they actually love, everyone will be sure to have wonderful memories. See why Beaches is everyone's favorite, time and time again.

The research necessary to plan all the details of a Disney vacation can be overwhelming. Many find it too time-consuming or even intimidating. Instead of getting overwhelmed by all the options, let Lisa's Travel help you with your Disney Vacation.
Having your personal Disney-trained planner will help you make the most of your vacation, saving you time and money. As a Disney specialist, Lisa helps you plan the perfect Disney Vacation. Contact Lisa today!
Sandals Luxury All-Inclusive
Sandals Luxury All-Inclusive resorts can be found on 7 Caribbean islands. Boasting the most gorgeous beaches you're sure to want to return again and again. The resorts and destinations all have unique personalities, making it best to talk with a Sandals expert about the experience(s) you seek for your vacations. As a Certified Sandals Specialist Lisa's Travel can help you find the right fit for your Sandals vacation every time.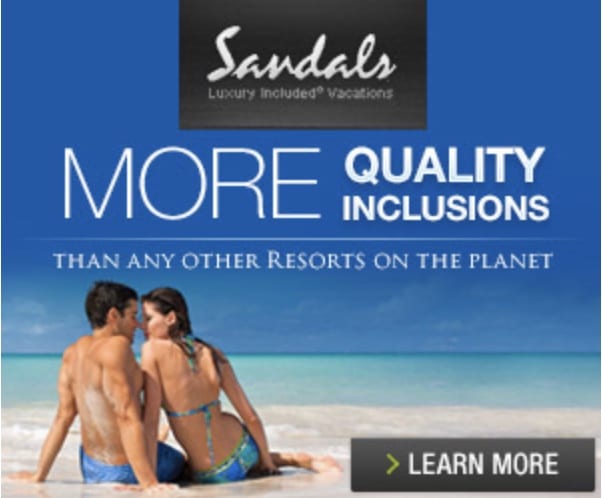 Check out Sandal's E-Brochures 
Want to take travel to a whole new level? Volunteer for a community in need and be part of something bigger than yourself. Ask about Volunteer opportunities available to be involved in development projects that support clean water, food security, education, health and alternative income.