Destination Weddings
Your Perfect Day  The Perfect Location
Destination Weddings — Take the stress out of wedding planning
Congratulations! You're engaged… what's next?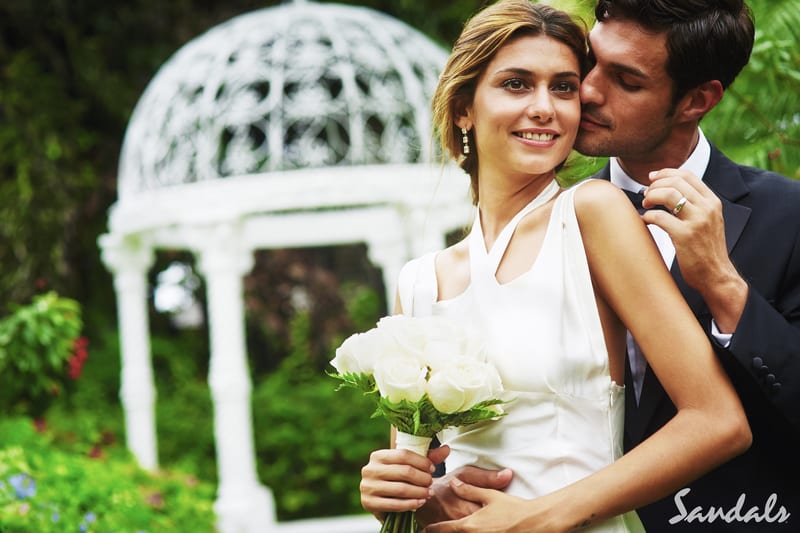 Lisa's Travel is here to help you plan and schedule all of your upcoming 'firsts' so that you have the time to enjoy them.
A Destination Wedding offers many advantages. The opportunities to customize elements specific to you and plan everything in one place makes destination weddings a popular choice. Having your own personal Travel Planner to guide you through the world of options available is invaluable, saving you both time and money.
Planning a destination wedding involves more than just help you find and book the perfect location. But no worries – assistance up to and including the wedding and beyond is here.
Stress-free weddings and honeymoons!
Where to Begin…
Getting to know the couple and their vision for their wedding day and/or honeymoon is an important part of planning the best experience, ensuring that every stage of your planning goes smoothly.
You will then be provided with recommendations specific to you. Once we find the perfect fit we are on our way to your perfect day… and beyond! Sandals Weddings even receive a dedicated team to handle it all.
Contact Lisa today for a free consultation to see if a destination wedding is right for you and to start the planning process.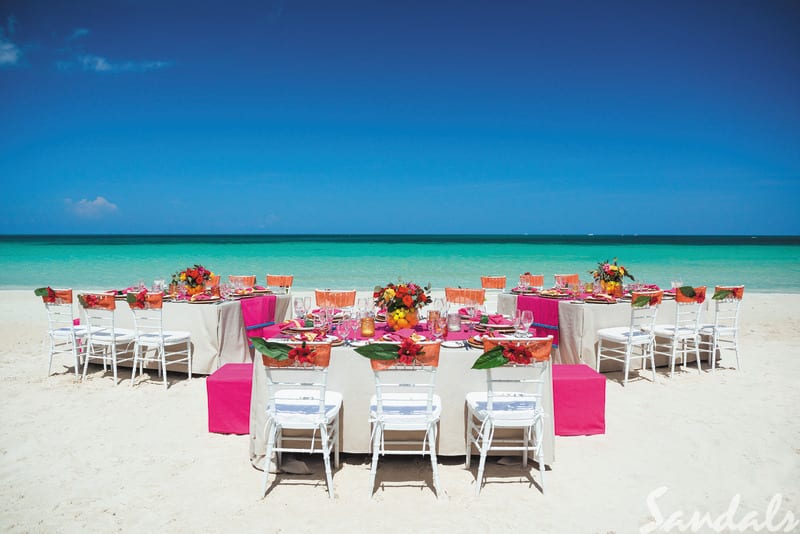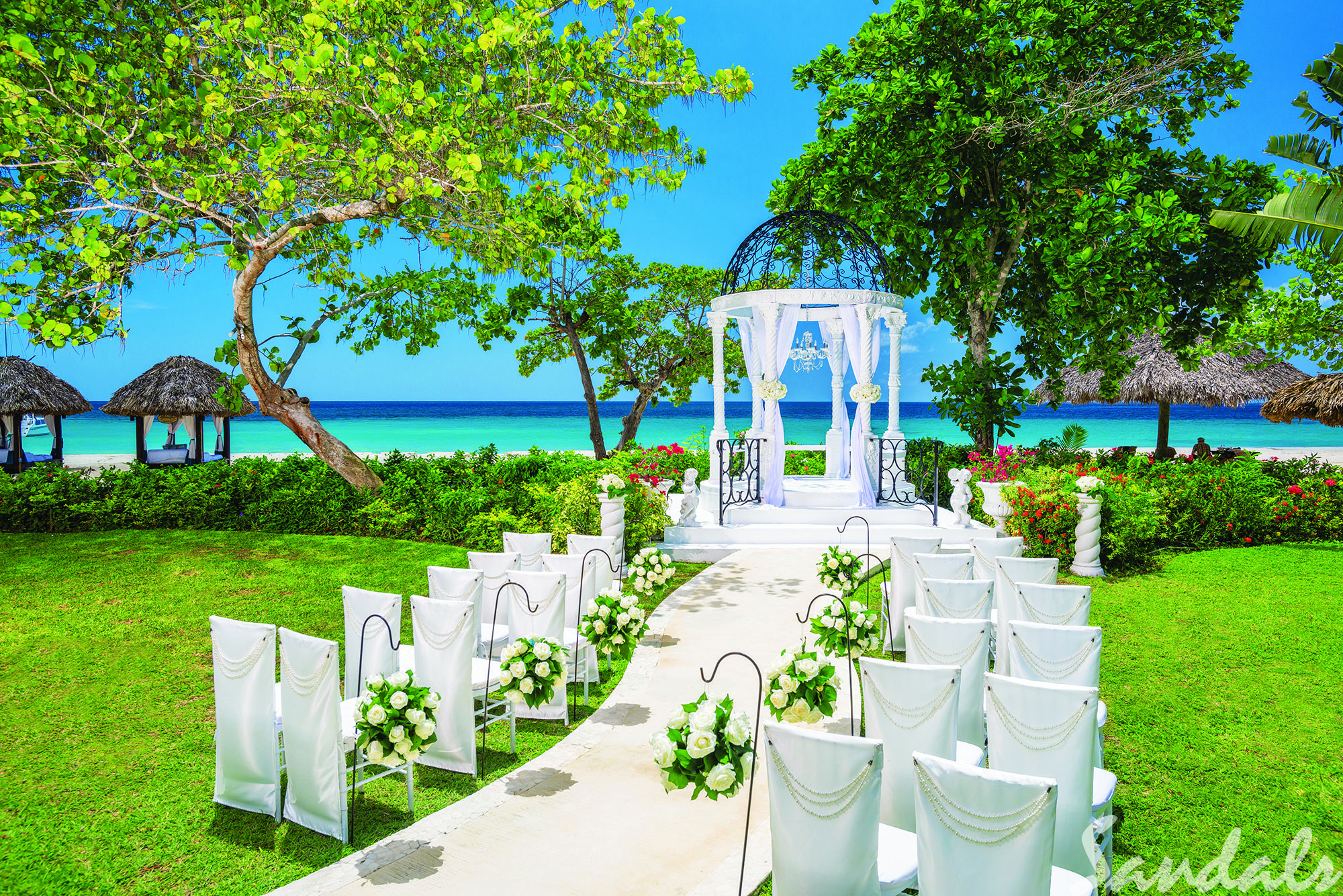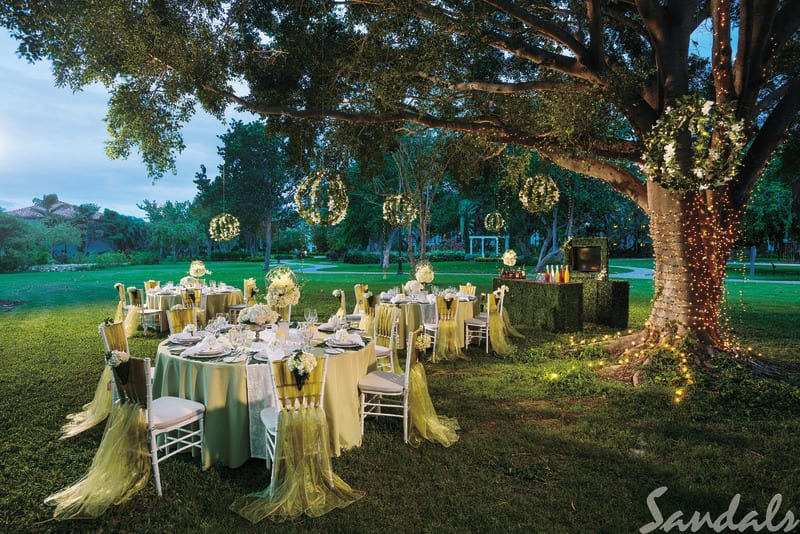 The Honeymoon begins sooner
Guests enjoy a mini-vacation with special memories
The perfect wedding tailored to your style. With different settings, themes, colors, etc. you can design your perfect day… in a perfect location. With the help of a Weddingmoons Specialist you won't have to worry. Wedding planning at its best.Contact Lisa's Travel today for more information and to start planning your Wedding and Honeymoon.