Traveling with a group can be a lot of fun and creates special memories. Locations vary and may include hotels, guided tours, resorts, and cruises. Lisa's Travel can recommend destination travel that fits your group and includes something for everyone.
Booking your group with the same agent saves time and headaches during the planning, booking, and during travel. Lisa also assists with promoting your group and provides personal service to each traveler.
Whether planning for multi-generational family, a school reunion, a hobby group, or a girlfriend getaway,  Lisa helps you find the best fit for your particular group and handles the details for you. You can relax and just look forward to the memories you'll have building relationships.
Group rates are available on most travel and vary based on type of travel, number of travelers, and/or rooms. Many begin at as little as 5 rooms and include benefits for the group coordinator and/or the group.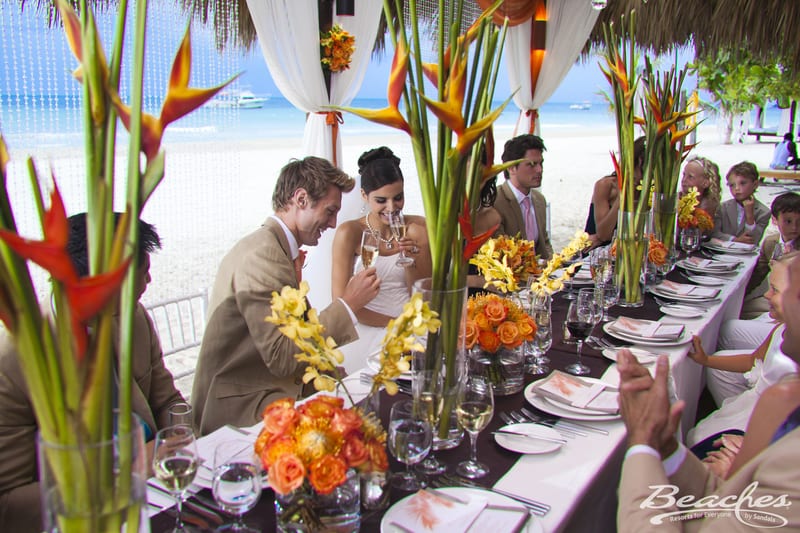 For more information and help with your group's travel contact Lisa's Travel 
Alumni Groups & Universities
Reunions
Whether planning a multi-generational family reunion or a school reunion, or there's help to handle all the details. Let Lisa's Travel recommend destination travel that includes something for everyone. Locations vary from hotels to resorts and cruises.
Ask me about FREE dives on the best Newton Dive boats in some of the best areas in the Caribbean. Even better, get perks and a discount on your room when your group books a certain number of rooms.
How does discounted or FREE golf at a championship golf course designed by Greg Norman sound? What about some of the best spas in the Caribbean? Lisa's Travel can help you plan your group and handle all the details for you.