Honeymoons
After the actual wedding day, the honeymoon is what most couples look forward to most. The groom especially enjoys his part in this element of the marriage planning process. So, don't leave the honeymoon last on your list!
The actual planning process Lisa uses gives you a unique opportunity as a couple to learn even more about one another. It also allows you the option to spread out the elements to make it an enjoyable segment throughout your wedding planning. It becomes that bright spot in all the decisions you'll be making over the months (or years) to come.
Lisa loves to go the extra mile to help you make your honeymoon filled with special memories to last for a lifetime together.
Lisa's Travel encourages couples to begin looking at honeymoon options early. You can usually book way in advance with a small deposit and make payments.
A wedding website and honeymoon registry can also be a fun part of the process. Many couples choose to use this optional service to receive portions of the trip and activities as gifts.
Those first days as newlyweds are important. You only get 1 honeymoon. So, don't leave it to impersonal online sites. Contact Lisa today for a FREE honeymoon questionnaire to begin helping you determine what may best fit how you both envision your special honeymoon.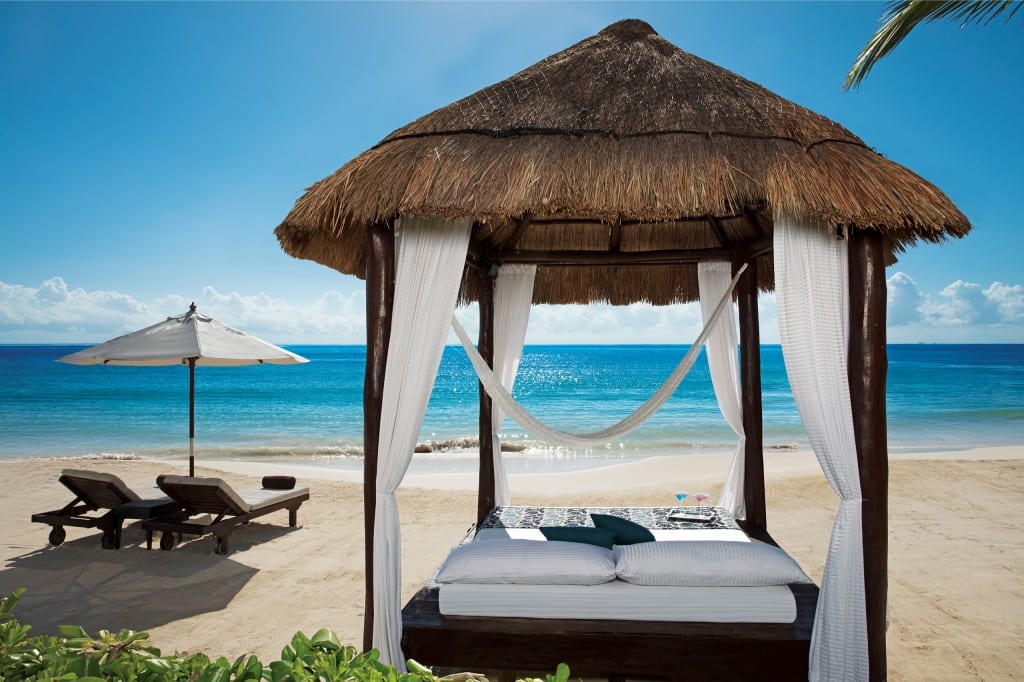 Vow Renewals
What better way to celebrate your marriage than say "I Do… all over again."  There is no rule on how long after the wedding day you must wait. It could be the next day… a year… or years later. It could be after a particularly rough period in your relationship to reaffirm your commitment to one another.
A vow renewal deserves just as much style and personality as a big, traditional wedding. But there is much freedom in the ceremony itself.  Because it is not a legally binding ceremony anyone can officiate – a close friend, family member, your pastor, even your children. You can wear something simple, a cocktail dress, or an original or new wedding dress. It's your day!

Destinations are far and wide. A chapel with a glass floor looking into the Caribbean ocean a garden gazebo, a cruise ship, a beach, a resort, or anyplace that has sentimental meaning for you. Whether it's just the two of you, a small group of family and friends, or a large group, Lisa's Travel would be honored to help you find the perfect location for your vow renewal.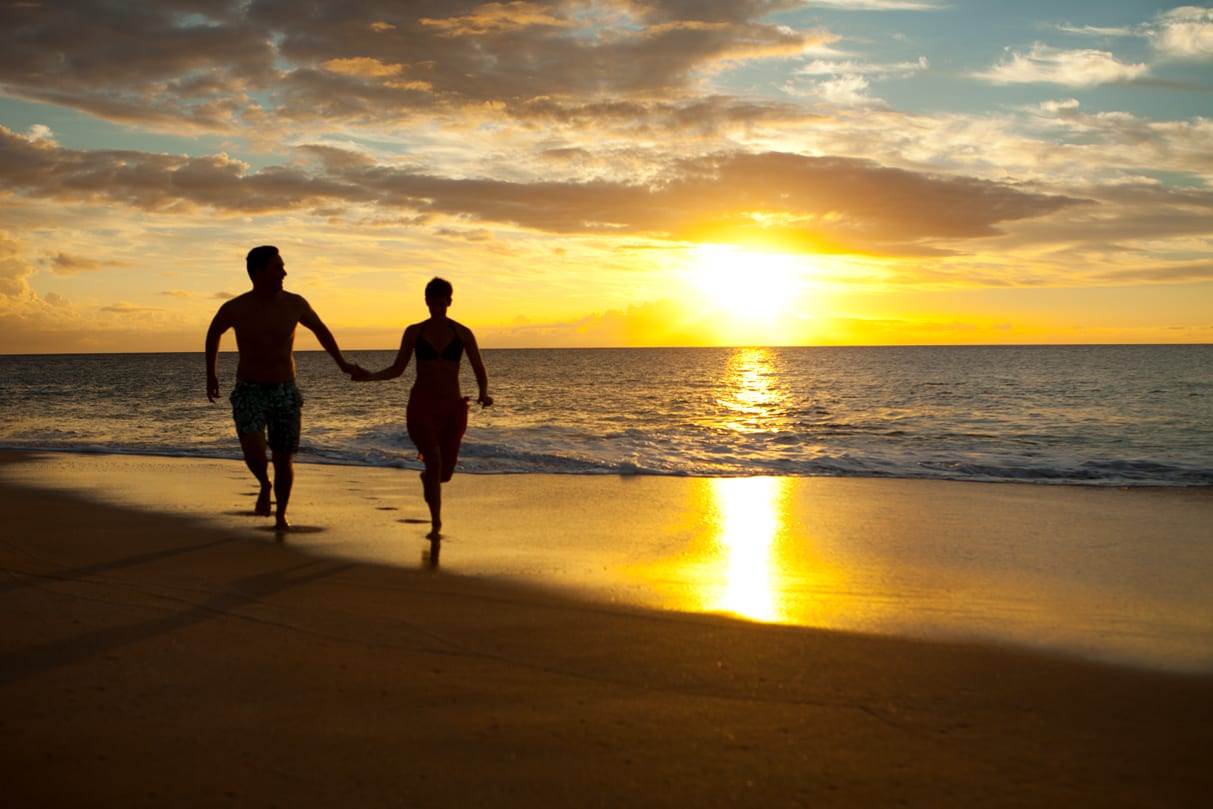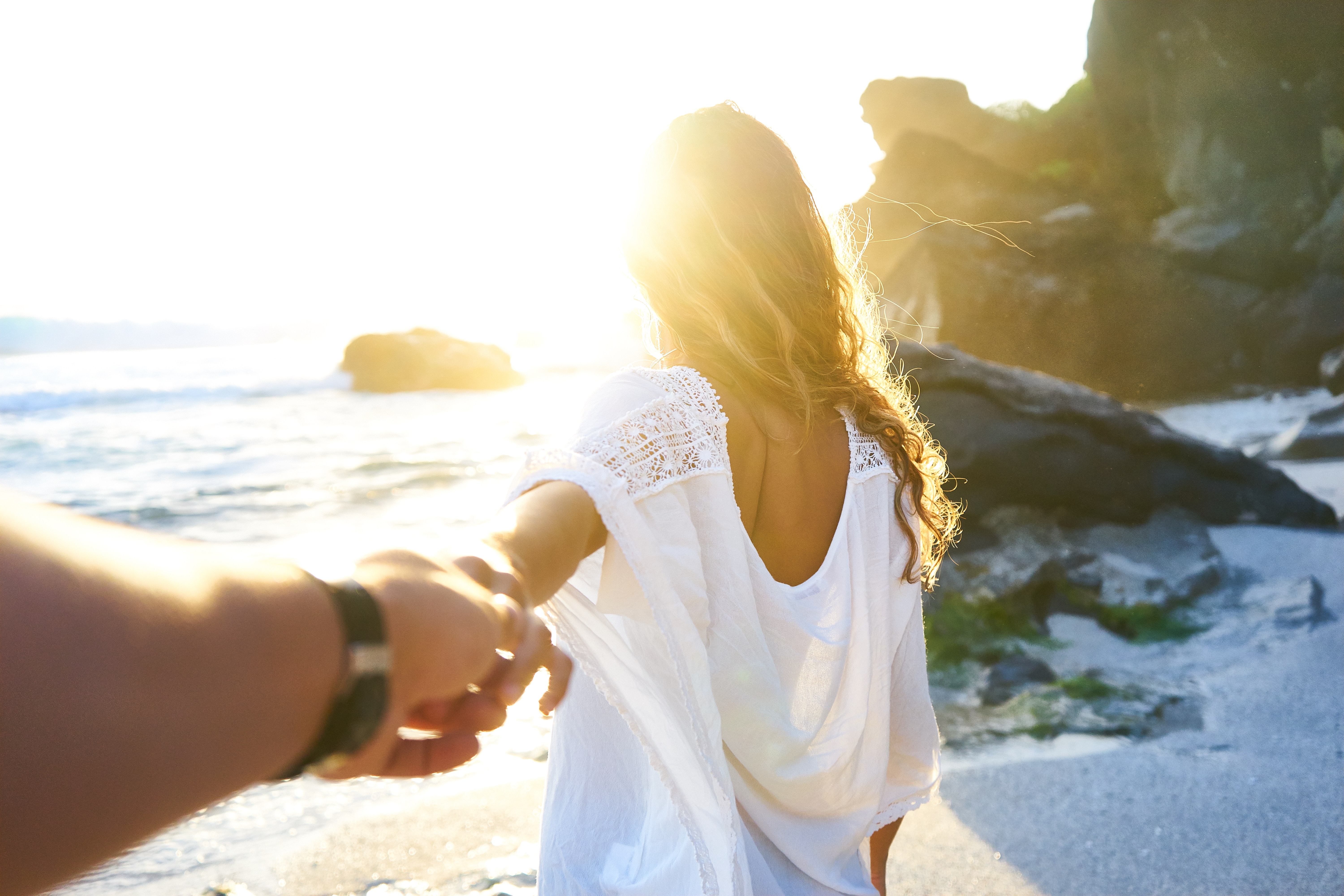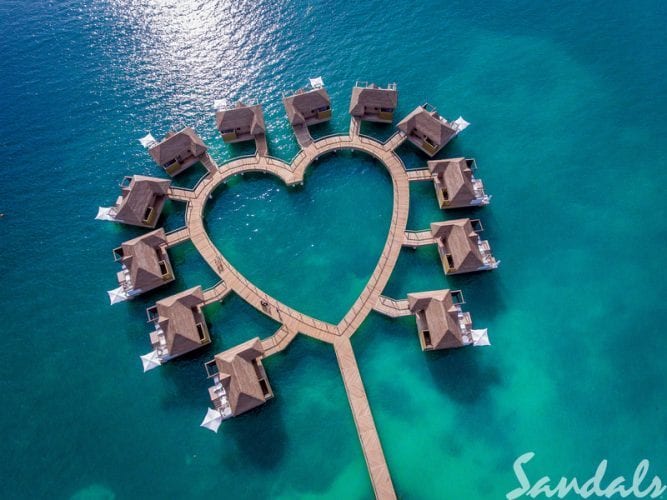 Romantic Get-Aways
No matter how long you've been married, romance is something to be kindled and celebrated. Why not take a trip to refocus on each other. It can be just as special and romantic as a honeymoon. Even if only for a weekend… whether it's a Caribbean destination, a river cruise, or an adventure you'll learn and grow together. Lisa's Travel can help you plan that special trip to (re)connect and celebrate one another.
Lisa will help you find the perfect get-away dedicated to two people in love.
The most romantic suites
Stunning scenery
Exceptional service
Romantic candlelight dinners
…and more.  What are you waiting for?